We know that we have been rather quiet this winter, but it's just the calm before the storm. Anyway, is it spring yet?
Songs from Laibach, Pink Floyd, Emptyset and the like. Enjoy!
You can listen to past playlists here.
Just like its predecessor did and in spite of its tricky nature, TORN & BURNT is also carving a niche in the pages of the specialized music media, to the point of having been included on several "best of 2013″ charts among heavyweights such as Ulver, Deafheaven or Leprous.
some TORN & BURNT press quotes
"The album is very consistent and carries the same tone throughout. Every track has a very dark and ominous feel to it, and does a great job of derailing itself at the appropriate times, thus keeping the listener engaged."
4/5 @ Sputnik Music
"(…) much of this album is pretty heavy electronic but out of context it's fairly unbelievable that these tracks came from an album dominated by Death and Progressive Metal. Kudos to all the artists involved to making this such a compelling and unique release (…)"
Hearfeel
"Estamos ante una revelación brutal, otra más de este grupo, que tan sólo es cuestión de tiempo que alcance cotas más altas."
Rafabasa
"Like 'Mantiis', 'Torn and Burnt' is not an easy album to digest, but that's the point."
Backseat Mafia
"(…) el siguiente paso en su imparable carrera hacía el culto definitivo."
Stun.es
Read MORE REVIEWS
TORN & BURNT @ Best of 2013 Charts
#2 Best Album of 2013 @ Studio Suicide
#6 Best Album of 2013 @ Goliath is Dead
#10 Best Album of 2013 @ The Shaman's Blog
#10 Best Metal Album of 2013 @ Friedhof
Another season has gone by, so here's our quarterly collection of moody songs to warm up your cold winter nights!
Featuring Death in June, Scott Walker and Death Grips among many others – hope you enjoy these songs as much as we do.
You can listen to past playlists here.
We are so proud to announce that Obsidian Kingdom is now a member of the NMC live family, alongside frontline bands such as Pain of Salvation, Cult of Luna, Shining (NOR), AmenRa and The Ocean. We just couldn't ask for better company.
Last Friday 29th of November we had the honor to welcome Mark Cunningham to perform at one of our Drone Sets during the first Ritual Cvlt BCN Party.
And since we don't get to jam with a legend like him every day, we thought that this time we'd record it and share it with you.
Enjoy.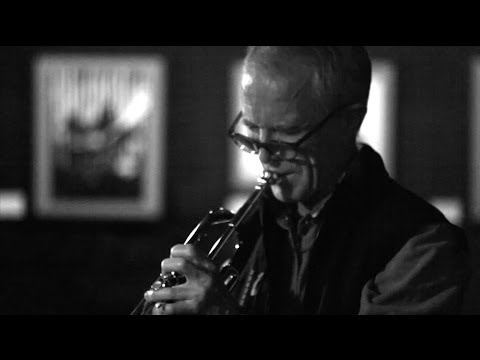 "TORN & BURNT – The Mantiis Remixes" is out now.
Download it for free or on our Bandcamp site.
Featuring astounding reworks of seven tracks from MANTIIS, signed by artists as renowned as Oktopus (Dälek), Subheim, Poordream, Necro Deathmort, Jr Morgue, Drumcorps, Larvae and Mothboy.
Learn more about them and the remixing process on the album's official site.
Taking a huge step beyond Rock and Metal, TORN & BURNT offers a new and fresh approach towards Obsidian Kingdom's music, giving our fans the opportunity to rediscover these seven songs through the prism of electronic-related styles such as Abstract Hip-hop, Ambient, Breakcore, Idm or Dubstep.
A limited deluxe digipack edition is available on our online store, with artwork curated by Belgian artist and taxidermist Raf Veulemans and Majorcan designer Tomeu Mulet.
Open your mind and let it scorch your ears.
The astonishing artwork of TORN & BURNT has been exclusively created by Belgian taxidermist Raf Veulemans and photographed and designed by Tomeu Mulet.
This Friday 15th of November at 00:00 CET, this beauty will be available for purchase on our Bandcamp store. Don't wait till it sells out!
Listen now to "Haunts of the Underworld (Drumcorps Remix)", the second single from our new album TORN & BURNT.
TORN & BURNT is due out next November 15th 2013, available as a free digital download or limited digipack at our online store.
In just four weeks we will be opening for the almighty Jarboe with a Drone Set that will feature the legendary Mark Cunningham, one of the fathers to New York's No Wave.
Listen now to "Last of the Light (Subheim vs Poordream Remix)", the first single out of our new album TORN & BURNT.
TORN & BURNT is due out next November 15th 2013, available as a free digital download or limited digipack at our online store.